Why are these webinars and where do they come from?
Increase the competitiveness of our customers:
By increasing the knowledge of the potential of investigations
Trying to understand what to offer to its customers to achieve the best result
By improving the quality of the service offered
Our webinars are born from a combination of:
Experience gained through years of investigations and field research
Comparison between methodologists globally (AAPOR, ESRA, GOR)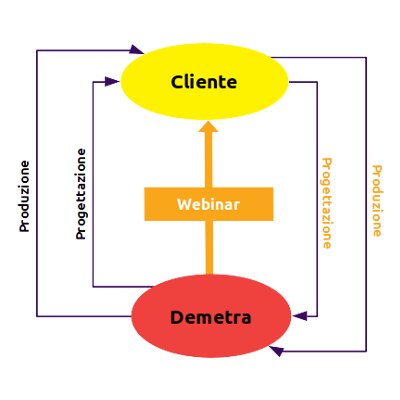 Scheduled Webinars
Are you interested in one of our webinars?
Register for the webinar that interests you among those listed below.
As soon as the minimum number of participants is reached, we will notify you with an email about the date and time of the webinar. You can participate simply by connecting to Zoom via the link you will receive.
For information about webinars write us at bartoli@opinioni.net
If you want to ask us for a quote, write to us at rfq@opinioni.net